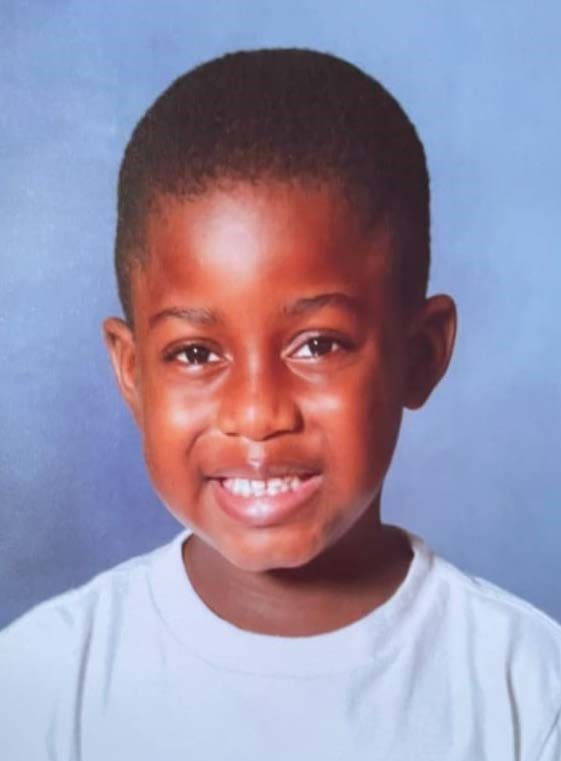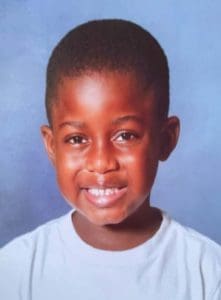 Rayshan Elie Stevens died on July 13 at the tender age of 5.
He leaves to cherish his memories, his father, Ray Vincent Stevens; mother, Jeshanah Smith; grandfathers: Raymond Stevens and Lerone Smith Sr.; grandmothers: Susan Stevens and Kimona Stanley; great-grandmothers: Sharon Petersen, Sandra Pemberton and Beatrice Jonas; and great-grandfathers: Hubert Stanley and John Jonas.
He is also survived by uncles: Clyde Stevens, Ravon Stevens, Akeem Stevens and Lerone Smith Jr.; and great uncles: Kevin Christian, Kareem De'Castro, Fitzroy Ferris, Fitzroy George, Alphonso Hawkins Sr., Christopher Jonas, Devon Jonas, Jerome Jonas, John Jonas Jr., Atashi Stanley, Kadeem Stanley and others too numerous to mention.
More mourners include aunts: Monique Hawkins, Roshan Stevens, Kimora Hendrickson, Cyd Stevens, Kadisha Roberts, Keinesha Weekes, Akesha Weeks, Claudia Vanderbilt, Hazel Hazel, Monique Jonas, Christophine Davis, Akilia Pemberton, Adosha Sutton and others too numerous to mention; and great aunts: Christophine Davis, Hazel Jonas-Hazel, Monique Jonas, Akilia Pemberton, Kadisha Roberts, Adosha Sutton, Claudia Vanderbilt, Keinesha Weekes, Akesha Weeks and others too numerous to mention.
Other survivors include cousins: Nolda Francis, Sanaa-Ranne Galloway, Rasheema Greenidge, Quinton Galloway, Aleesha Hawkins, Alphonso Hawkins Jr., Jabez Hawkins, Mariyah Hawkins, Glennisha Hazel, Glenniqua Hazel, Glennoy Hazel, Rayshard Hickman, Jahania Jonas, Roshan Muir, Patrice Roberts, Hanoj Williams, Fitzroy George Jr., Lenroy George and Kleroy George; as well as other relatives and friends too numerous to mention.
Funeral service will be held on Saturday, Aug. 7, at Friedensberg Moravian Church, Frederiksted. The viewing will begin at 9 a.m. followed by a service at 10 a.m. Interment will be at Frederiksted Cemetery.