CRUZ BAY — Question: How do you feel about last night's election, locally and nationally? A few St. John residents shared their thoughts with Tradewinds.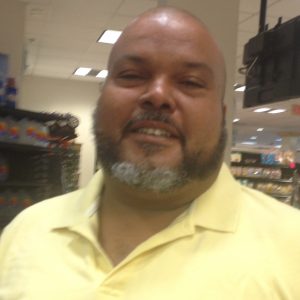 Ian Samuel: Locally, it was good to see one new face, Janelle Sarauw. Hopefully they could get some stuff done. Nationally, with Trump being elected, we need to make sure our politicians are strong, to generate our own revenue so we don't have to depend on federal funding which is more than likely going to change.
[adrotate group="6"]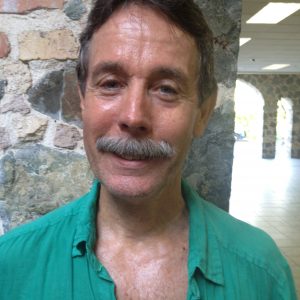 Bern Putnam: Haven't looked at local yet. Nationally, I was in shock. My wife stayed up and watched it. I woke up to it, very unexpected. I'm a little afraid of what's in store for us, internationally and nationally. My daughter's boyfriend is Muslim on one side, Russian Orthodox on the other side. They are living in Colorado and I'm wondering how he is thinking about that.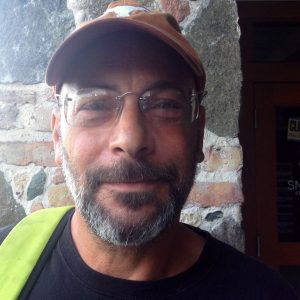 Mike Richardson: It did not go the way I expected it to go. I went to bed last night watching it. My wife woke me up and told me. I said, "Okay…" That was a little unexpected. I will be curious to see what it brings.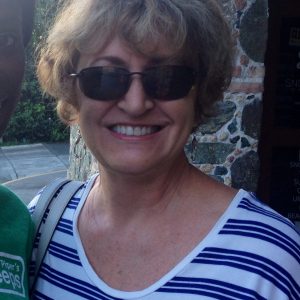 Tina Petito: Disappointed but not surprised.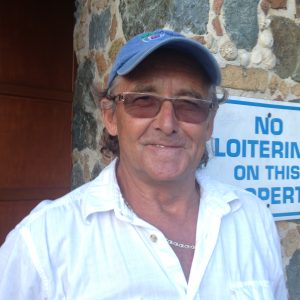 Stephen Crealock: I didn't check the local but the national is just shocking.
Chris Fisherman (not pictured): Didn't pay attention to the local one, 'cause I'm leaving but federally I feel f**k'in fantastic, 'cause Donald Trump got elected for President. It's gonna bring change. Hopefully this time hope and change will be real.