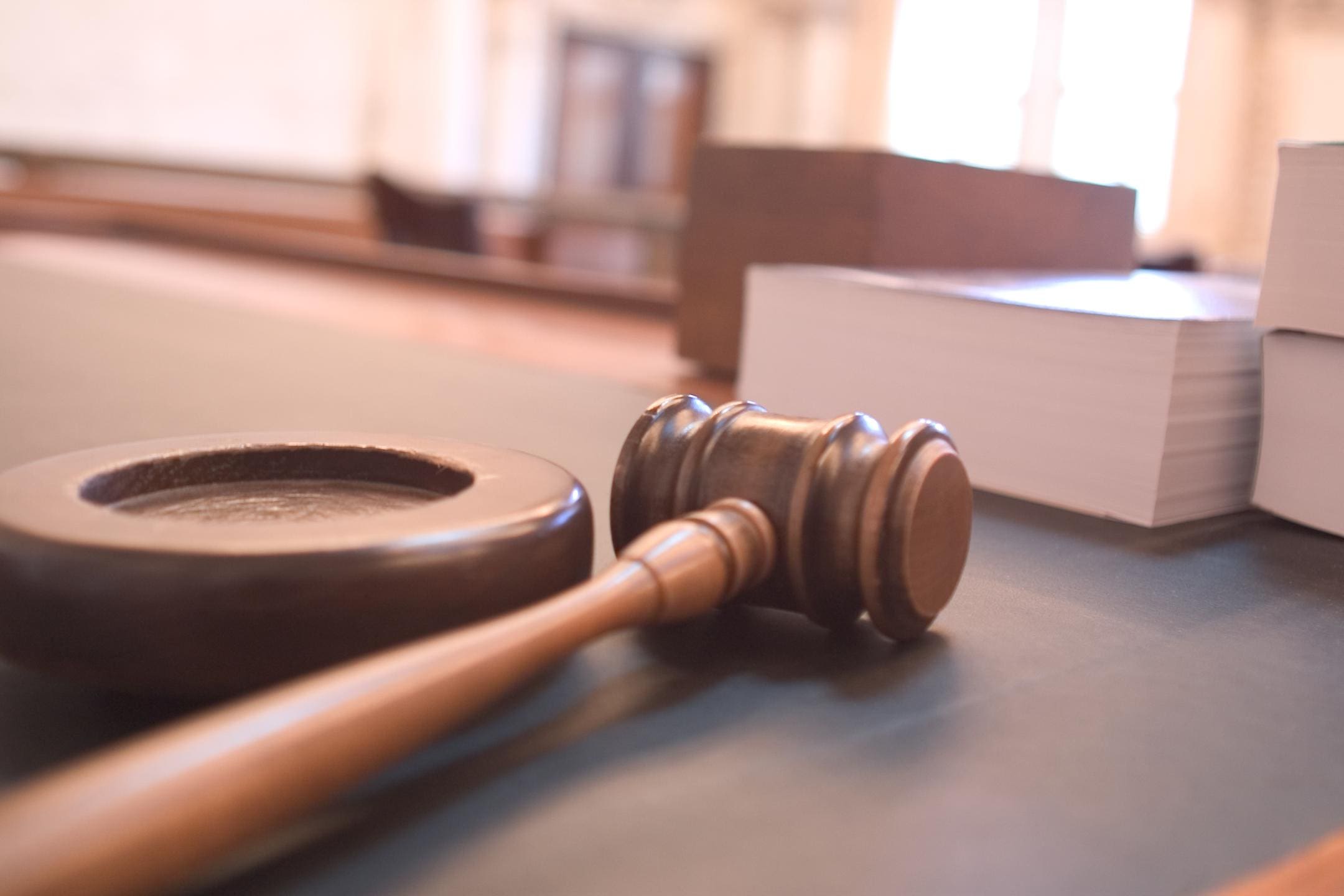 High school hopefuls will have their chance to show off their knowledge of and skill at arguing the law when the territorial Moot Court competition begins Thursday morning at 9 a.m. Teams of students from St. Croix and the St. Thomas-St. John district will present different sides of a contemporary topic before a panel of jurists serving as contest judges.
Teams from Antilles School, Charlotte Amalie High School, Sts. Peter and Paul Catholic School and All Saints Cathedral School will appear as finalists from the St. Thomas-St. John District. Good Hope/Country Day School, St. Croix Central High School, St. Croix Educational Complex, and St. Croix Seventh-day Adventist School will represent the big island.
Teams of two students apiece have been chosen to argue opposing sides of a fictional legal case that was previously decided by a lower court and has made its way, on appeal, to the Virgin Islands Supreme Court. One team — the appellant — argues why they think the previous ruling is right while the other team — the appellee — makes legal arguments about why the previous ruling is wrong.
A panel of three judges hears the arguments, questions the students, and awards points. Organizers say some of the schools going into the final round have teams representing the appellant and the appellee views. Students were also recognized in Tuesday's rounds for delivering well-thought-out and articulate arguments. But St. Croix attorney Robert Kuczynski said while some of the top oralists may have won a spot in Thursday's final round, others did not.
Moot Court is sponsored by the Virgin Islands Bar Association. The territorial contest is the final round of the 2023 event. Teams from each district met in elimination rounds on Tuesday. Thursday's competition will be held by way of live stream.
Four teams from St. Croix and five teams from St. Thomas-St. John faced off in Tuesday's preliminary round. Among them was a team of ninth graders from Gifft Hill School on St. John. "This has been the first year; it's been years and years since they did one," said faculty advisor Francine Francis, "We are not moving on to Thursday."
But Francis said the experience of preparing for the contest was a valuable one for Gifft Hill students Rianna Roberts and Nadjah Jn Phillip. "They worked very hard," Francis said.
Competing teams from St. Croix for Thursday include: Tsehai Alfred and Wyatt Brady — Good Hope/Country Day School; Bry'Nice Berley and Una Alexander — St. Croix Central High School (appellee); Alani Arnold and Keeana Alphonse — St. Croix Educational Complex; J'john-na Charles and Reuben Christian — St. Croix Seventh-day Adventist School (appellant); Carmidy Pickering and Hakim Kiture — Central High (appellant); and Eden Smith and Danny Phillip — Seventh-day Adventist (appellee)
Teams from St. Thomas-St. John include: Angeline Nairns and Aisha Khemani — Antilles School; Shayne'e Cherival and Kemiah Solomon — CAHS (appellee); Pierre Joseph and Ethan Farrell — Sts. Peter & Paul (appellants); Laila Evelyn and Cayla Petersen — All Saints Cathedral School (appellees); Xania Fleming and Aaliyah Francis — All Saints Cathedral School (appellants); and J'ovanny Jno-Pierre, Alondra James — CAHS (appellees).
V.I. Bar Association President Dwyer Arce and District Court Judge Wilma Lewis will open the session with welcoming remarks. Winners of Thursday's contest will receive cash prizes in various categories. Cash prizes for the winning teams will be shared among the team members.