The Court announces the retirement of the Honorable George W. Cannon Jr., United States Magistrate Judge for the District Court of the Virgin Islands, effective April 30, 2022. Judge Cannon was appointed as Magistrate Judge for the Division of St. Croix on April 12, 2004, and was later reappointed on April 12, 2012, and April 12, 2020.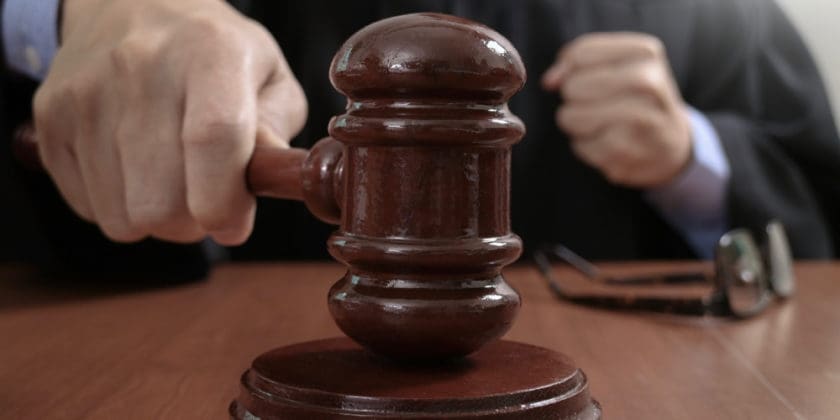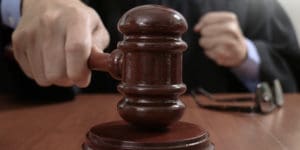 During his tenure, Judge Cannon served the federal judiciary with distinction, handling preliminary and pretrial matters in civil and criminal cases, and other matters as assigned. He was known to be a knowledgeable jurist of good temperament and never failed to share his vivacious sense of humor when off the bench.
On the occasion of his retirement, Judge Cannon said, "After 18 years, it is time for me to step down and let someone else take over. I enjoyed my experience serving the people of the Virgin Islands — 24 years as a lawyer and 18 years as a judge. I was pleased to be of service to the judiciary."
George W. Cannon Jr. grew up in Clarksdale, Miss., attended college in Texas and graduated from Antioch School of Law in Washington D.C. He moved to St. Croix in 1980 and worked briefly with Legal Services of the Virgin Islands. In 1981, he took a job with the Virgin Islands Attorney General's office and lived on St. John while commuting to his office on St. Thomas.
He returned to St. Croix in 1982, where he met his wife, Sandra. They were married in 1983 and have two children, George III and Sansara. Judge Cannon left the Attorney General's office in March 1985 and went into private practice and later joined the District Court family in April of 2004.
On behalf of the entire District Court family, Chief District Judge Robert A. Molloy extends his sincere gratitude for the 18 years of dedicated service that Judge Cannon provided to the District Court of the Virgin Islands, the legal community of the Virgin Islands, and the people of the territory. We wish him a very happy retirement!
For more information, contact:
Glenda L. Lake, Esquire, Clerk of Court
Phone: 774-0640
Email: glenda_lake@vid.uscourts.gov