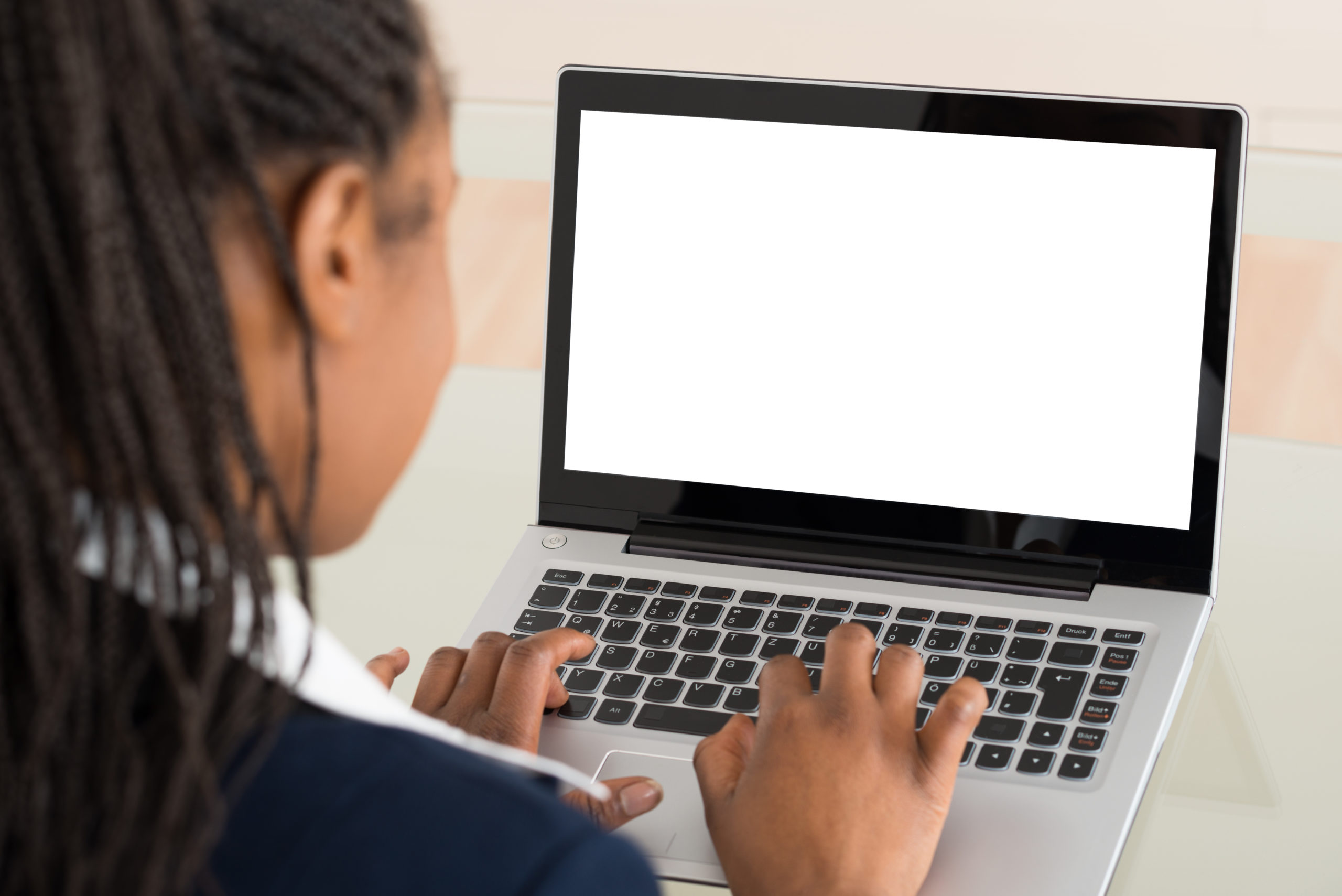 The Department of Education has rescinded a $30 technology fee being assessed to students for temporary use of school-issued laptops and Chromebooks for the 2022-2023 academic school year, according to a release from the Department on Friday
The fee will no longer be collected, and full refunds will be issued to all who have paid, effective immediately.
Actin Education Commissioner Dionne Wells-Hedrington said that the two school districts established the fee this year to offset the high costs of repairs and replacement of computers that were returned damaged or not returned at all following the close of the 2021-2022 school year.
"We have listened to the voices of parents, and it is not our intention to cause undue financial hardship to households during this time," Wells-Hedrington said. "We want our students to have access to the technology they need, but we also ask parents to help us ensure students are taking care of the devices they have been issued so that we may have use of them for as long as we possibly can."
Students' use of laptops not issued by the Department is also allowed on campus.
Wells-Hedrington said the Department has been awarded a grant from E-Rate under the Emergency Connectivity Fund, which would provide each student and teacher with a laptop for permanent use.
"This is a one-time opportunity, and we are pleased to be able to provide this service to students and teachers across the territory," she said. "Until this program officially rolls out, we are asking students to take care of the devices they have been temporarily issued."
All other school fees remain in place.