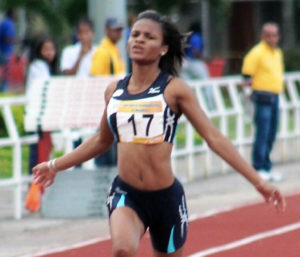 The VI Track and Field Federation has announced that Nia Jack competed well at the UAB Spring Invitational at Birmingham, Ala. Jack competed in the 100 meters, where she came 2nd overall with a time of 11.86 and was 1st with her 4×100-meter relay team.  Jack said that she feels great and knows what she must do to improve this early season performance.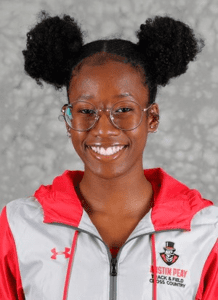 Also competing this weekend was Mikaela Smith at the WKU Hilltopper Relays 2021 at Bowling Green, Ky. In the 400-meter hurdle race, Smith ran close to her personal best with a time of 64.18 seconds. She also helped her team place third in the 4×400-meter relay.
Yashira Rhymer-Stuart competed at the same track meet as Smith, placing 2nd in the high jump with a 1.70m jump. Rhymer-Stuart is showing early season consistency as she jumped 1.75m in her season opener in Puerto Rico.
Track and Field competitions are set to begin in the territory. Clearance to proceed with practice and competitions has already been received from the Department of Health. All COVID-19 guidelines will be adhered to; all athletes, coaches and volunteers must register with the Virgin Islands Track & Field Federation (VITFF) in order to compete or attend the events. Please follow this link:  http://virginislandspace.org/registrationvitff.html