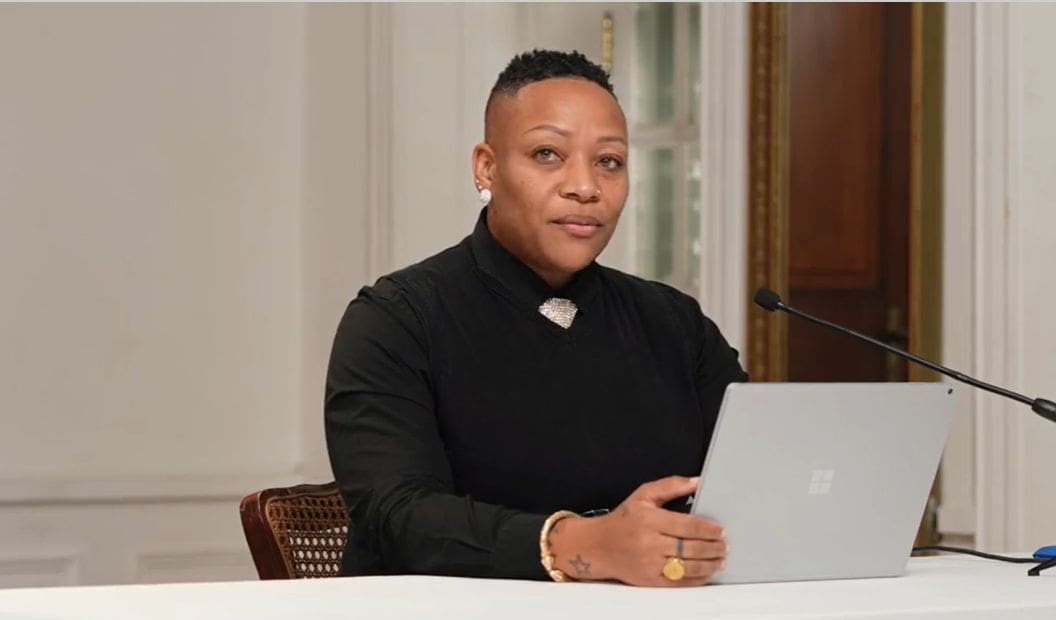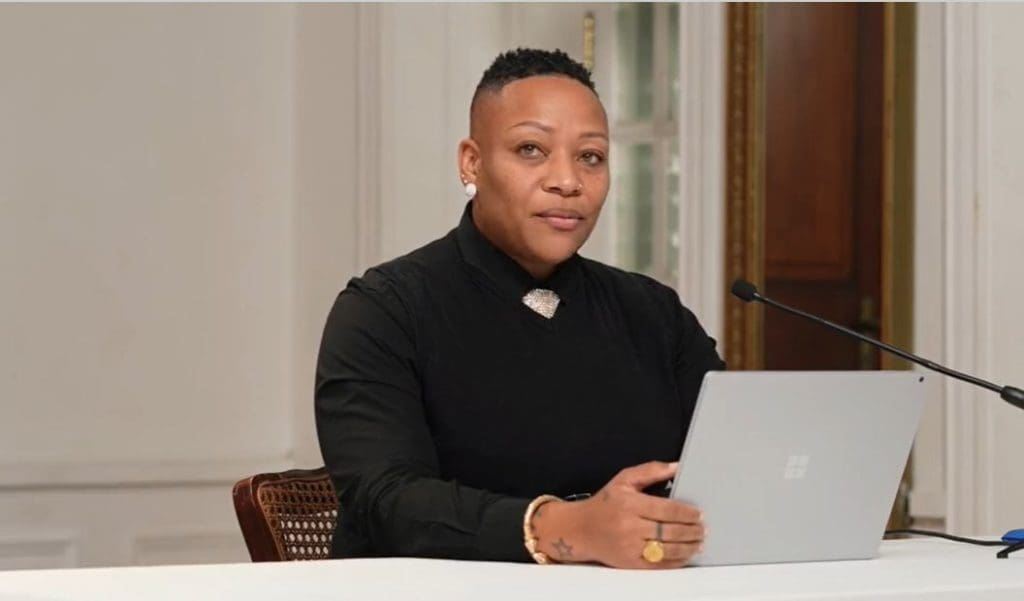 The territory's number of COVID-19 cases has declined from around 80 over the last month to 56 last week for an infection rate of 1.57 percent, said Assistant Health Commissioner Nicole Craigwell-Syms during the weekly Government House press briefing Monday.
St. Croix has 44 cases, and there are eight on St. Thomas and four on St. John, according to the V.I. Health Department.
As of Nov. 15, two coronavirus patients were in treatment at the Juan F. Luis Hospital, and the Schneider Regional Medical Center did not have any COVID patients, said Craigwell-Syms.
There have been 84 deaths since the beginning of the pandemic. "Each death reminds us of the seriousness of this disease. Our hearts and prayers continue to go out to the families," she said.
Craigwell-Syms repeated the territory's rules for travelers – which have not changed. Incoming visitors are required to have a negative antigen or negative NAAT-COVID test. Unless the visitor has been vaccinated in the Virgin Islands, a vaccination record will not be accepted.
Those traveling by air internationally must have a test taken within three days of travel if fully vaccinated or within one day if not. Domestic travelers must submit a negative test within five days of travel. Ferry passengers need a test within five days of travel. Non-U.S. citizens and U.S. immigrants traveling for non-essential reasons must also be fully vaccinated and provide proof of vaccination status.
Travelers ages 2-17 are exempt from the vaccine requirements but need a negative test. All visitors must use the USVI Travel Screening Portal for clearance to enter the territory.
Travelers from the U.S. Virgin Islands to the mainland are bound by state and airline regulations.
Craigwell-Syms said children between the ages of five and 11 have been receiving the COVID vaccine for more than a week. Parents or guardians who want to immunize their children should make an appointment at 340-712-6299 or 340-776-1519.
Vaccinations for children are available at Modular 5 at the Charles Harwood Complex on St. Croix (340-718-1311) and Maternal and Child Health, 78 Content, St. Thomas (340-777-8804).
Adults' vaccination sites are the former Nissan building on St. Croix and at the Community Health Clinic at the Schneider Regional Medical Center on St. Thomas. All COVID vaccinations are free.
During the press conference, Richard Motta, communications director for Gov. Albert Bryan Jr., announced that the eight percent checks had been issued to government employees for pay deductions during the territory's fiscal problems. Those who didn't receive the repayment should contact payroll@dof.vi.gov or comp2021@vi.gov.
Motta also reported that the V.I. Personnel Department would host a virtual career fair on Nov. 17 to discuss the more than 300 positions available with the V.I. government. Jobs with the Labor Department, Waste Management Authority, Education Department, Human Services, and Schneider Regional Medical Center are available. Motta said that speakers will include DHS Commissioner Kimberly Causey-Gomez and Police Commissioner Ray Martinez. The Zoom meeting will be held from 10 a.m. until noon, and the Zoom ID is 83047500694.
Motta also announced that the governor has approved administrative leave for government workers on Nov. 26, the day after Thanksgiving.