In his quarterly report to the Public Finance Authority in February, Stephan Adams, president of viNGN, outlined plans to get free WiFi for every public housing residence. He said this would help close the digital divide. Board members questioned how this was possible to do without raising the cost for residents who are getting services through private internet service providers (ISPs). In March, the Source contacted Adams to clarify some of the projects and ramifications of viNGN services.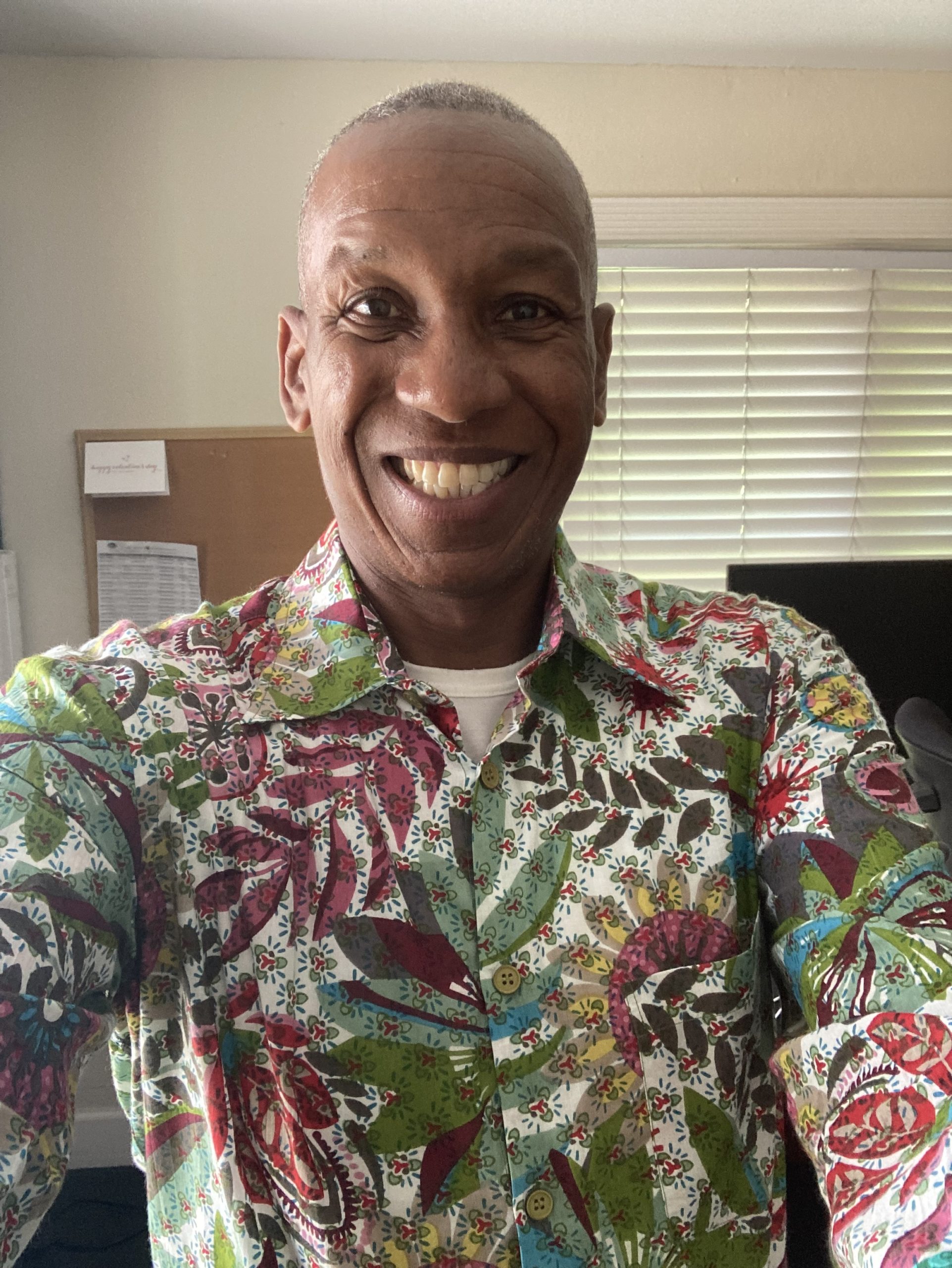 Local ISPs buy their bandwidth from viNGN. In 2020, the revenue from selling bandwidth to ISPs was $3.6 million, and in 2021 it was $4 million. That accounts for 95 percent of viNGN's income. viNGN's operating expenses for those were over double its income — $9.8 million and $9.3 million for those years.
During those years, viNGN also received $7 million from FEMA for the repair of hurricane damage.
In reply to the question about the effect of providing free WiFI service to the needy, he said, "Free WiFi is a community service of the V. I. Government. Our intent is not to compete with the private sector. However, our charter is to widen broadband access and lower pricing. We envision free community WiFi will have this effect."
He added, "Regular consumers of the ISPs will not tolerate paying a premium for Internet access when the poorest of us are allowed limited speed access for free. It will be hard for the ISPs to justify premium rates that are among the highest in the country."
Adams also told the Board he signed memorandums of agreement with the Department of Justice, the Housing Authority, and the Department of Natural Resources. He told the Source those memorandums were necessary for viNGN to access their properties to install WiFi equipment. That access is needed because, along with free WiFi at public housing, viNGN is in the process of adding 95 public locations with free WiFi.
Those 95 locations include Brewers Bay, Budhoe Park, Cruz Bay Youth Center, Cyril King Airport, Canegata Park, East End Marine Park, Elaine Ione Sprauve Public Library, Frederiksted (Boys and Girls Club), Frederiksted (Fish Market), Frederiksted Pier, French Town Community Center, Walter IM Hodge Housing, Winston Raymo Recreation Center, Winston Wells Ballpark, Juan F Luis Hospital, Schneider Regional Hospital, and Charles Harwood Clinic.
As for the $7 million FEMA projects, Adams said, "We are slogging through the projects. Some of them are simple, like replacing damaged batteries, and some are more complicated, like burying fiber optic cable in select locations. We anticipate all these projects to be completed by the end of the 2022 calendar year."
According to Adams, viNGN is upgrading its capacity through undersea cables from 10 Gigs to 100 Gigs. This means 100 gigabytes of data will be able to move through the cables per second.
Adams told the Source that viNGN hoped to close on the purchase of a building at 59 Queen St. in Christiansted within 45 days for its St. Croix headquarters.