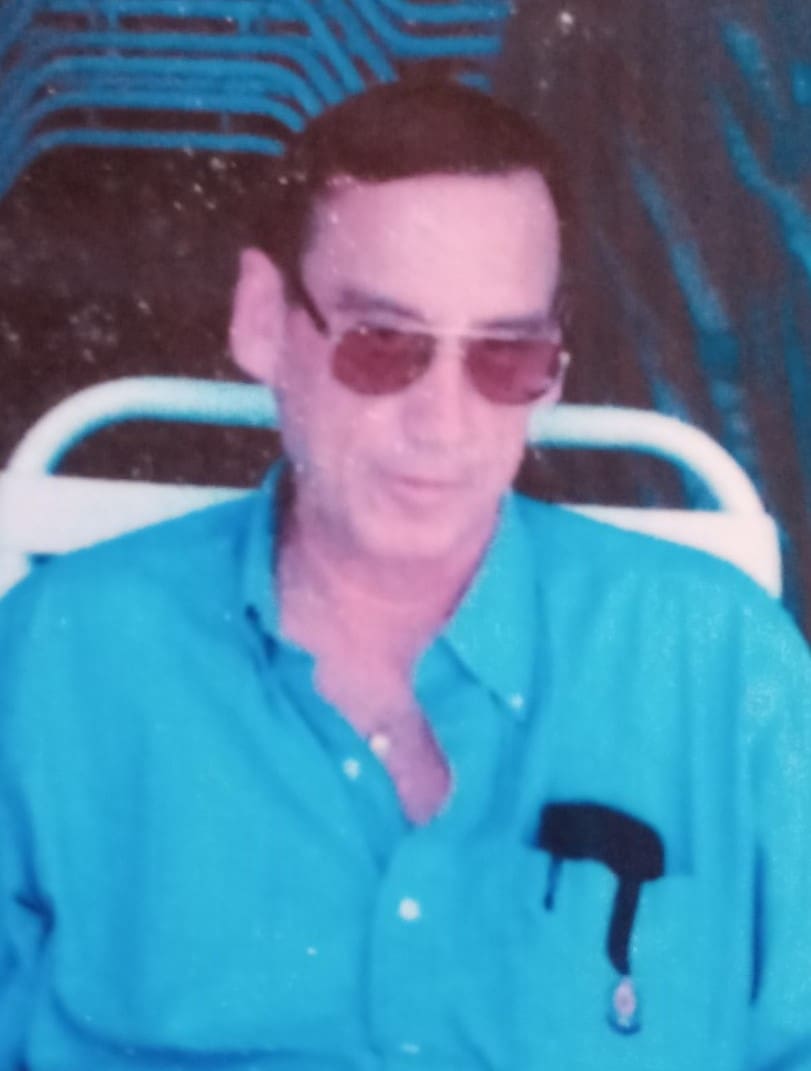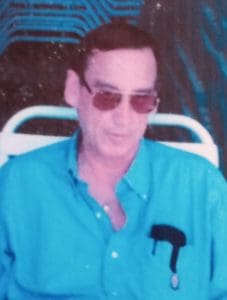 William C. Jowers of St. Thomas, Virgin Islands, died on Sept. 27.
He was preceded in death by his parents: Milton and Eva Jowers; and brother, John Jowers.
He is survived by his wife, Yvonne L. Jowers; sister-in-law, Karen M. Hansen; brother-in-law, Charles E. Lee and family; the entire Jowers family; special friends: Ruthlyn (Ruthie) and King Simon; as well as many nieces, nephews, relatives and friends too numerous to mention.
Bill will be remembered for his 25 years as general manager of Magens Bay.  A job that he loved.
Bill was a kind and generous person and was well liked by those who met him. May he rest in peace.
As per Bill's request, there will be no services.  His ashes will be spread at sea.
Funeral arrangements are by Turnbull's Funeral Home and Crematory Services.